VRpilot participates in EATS 2022​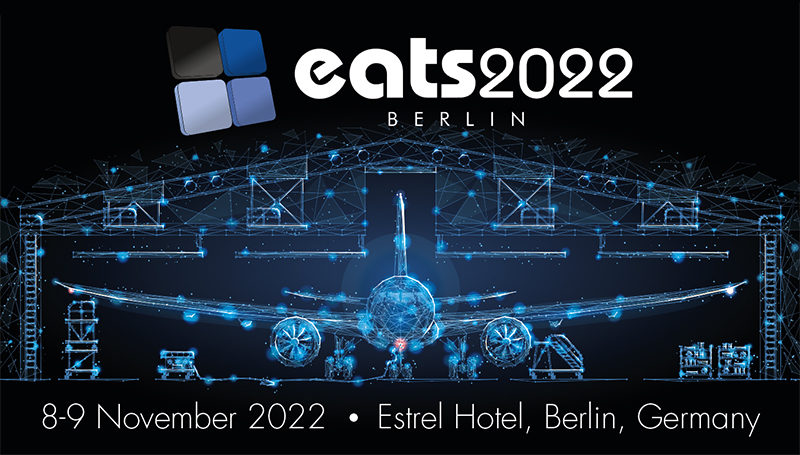 VRpilot participates in EATS 2022
We will be back for the European Airline Training Symposium at EATS 2022 in Berlin, November 8-9.
Visitors to our booth will eligible to receive one month free of VRflow for iPad for the A320, B737NG or B737MAX. Use this offer to experience the most capable and flexible procedure training tool on your own device, and discover how VRflow can enhance the MCC, APS MCC and type rating courses at your ATO.
Come by booth #501 and experience our multi-crew capability, task shared procedure training, callout training, eye tracking, cockpit familiarization and much more.