Request a demonstration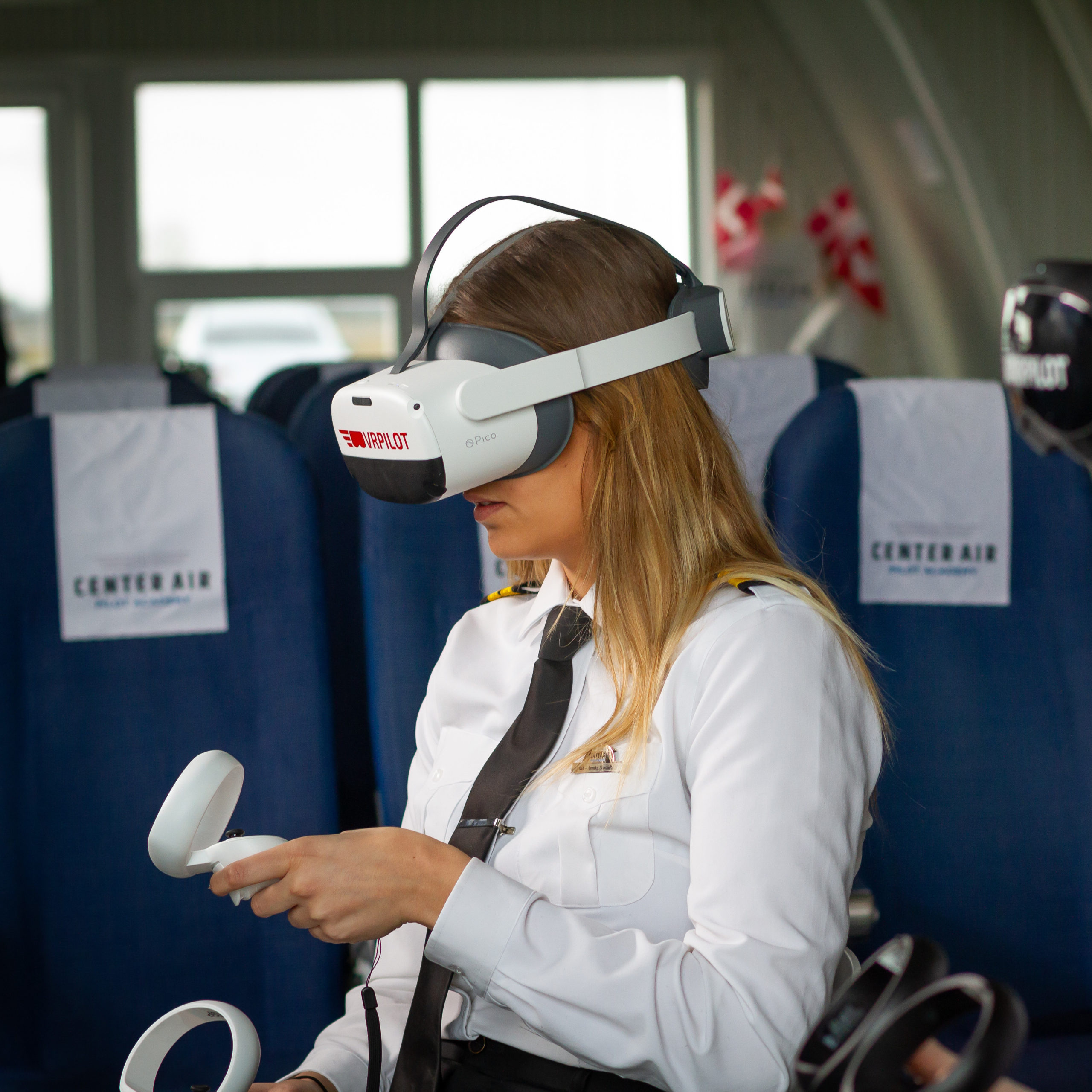 Curious? Request a demonstration at your facility* or at our headquarters using the form below. For other inquiries, please use the Contact form.
*Depending on your geographical location, we may not be able to offer on-site demonstrations for all potential customers. If this is the case, you can either visit us for a demonstration or attend a show or exhibition where VRpilot will participate. Dates will be shown on our front page.