VRflow C172 for private and student use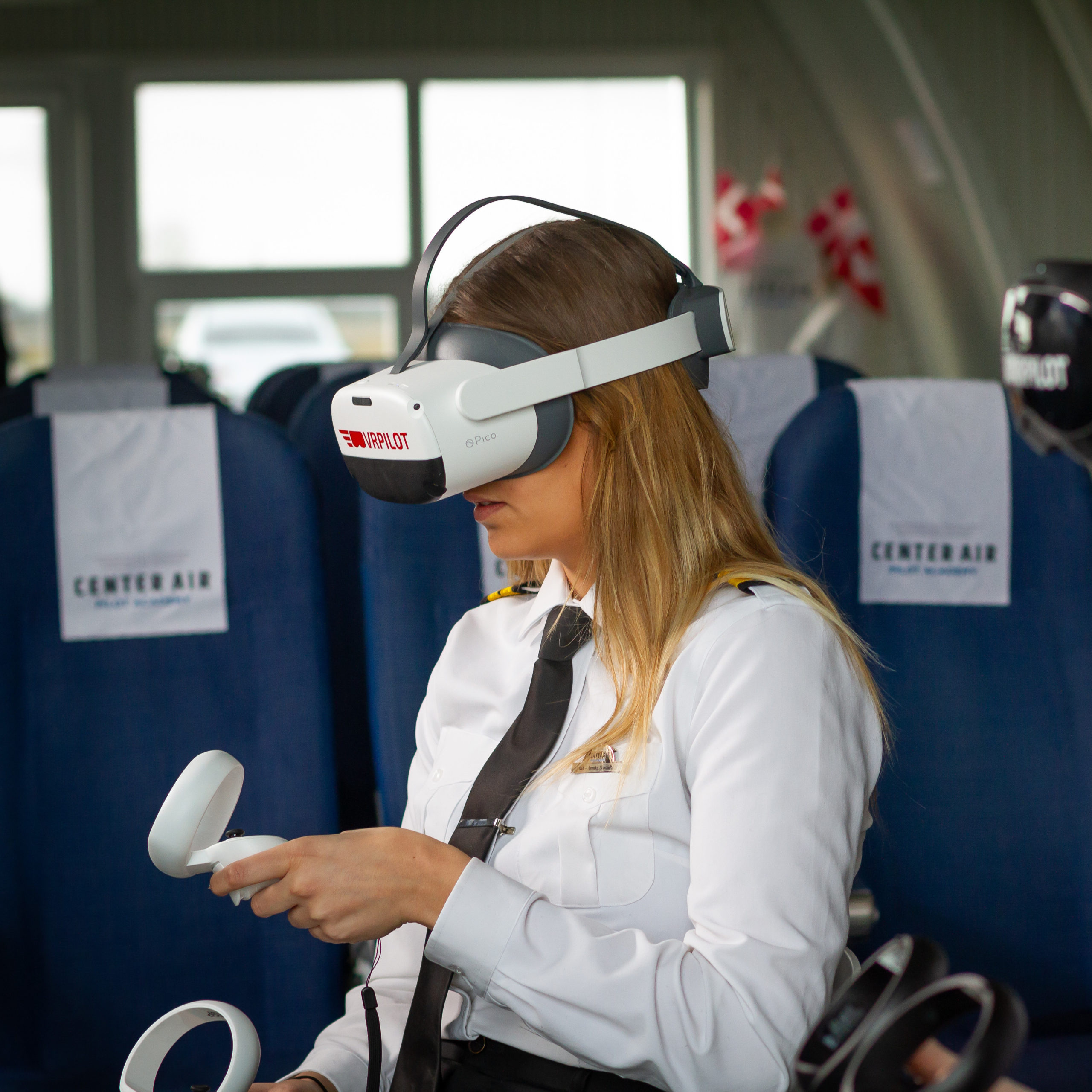 VRflow C172 for private use
VRflow for the C172 for private use is available through the Apple App Store and Oculus App Lab. VRflow C172 runs on both iPad, Oculus Quest and Quest 2. The app is available in 2 variants: The C172N and C172S with G1000.
The app contains the following features:
12 normal procedures
11 emergency procedures
Explore Mode
Training/Exam mode
Step-by-step explanations
Get it for your device using the links below.