VRflow A320 for private and student use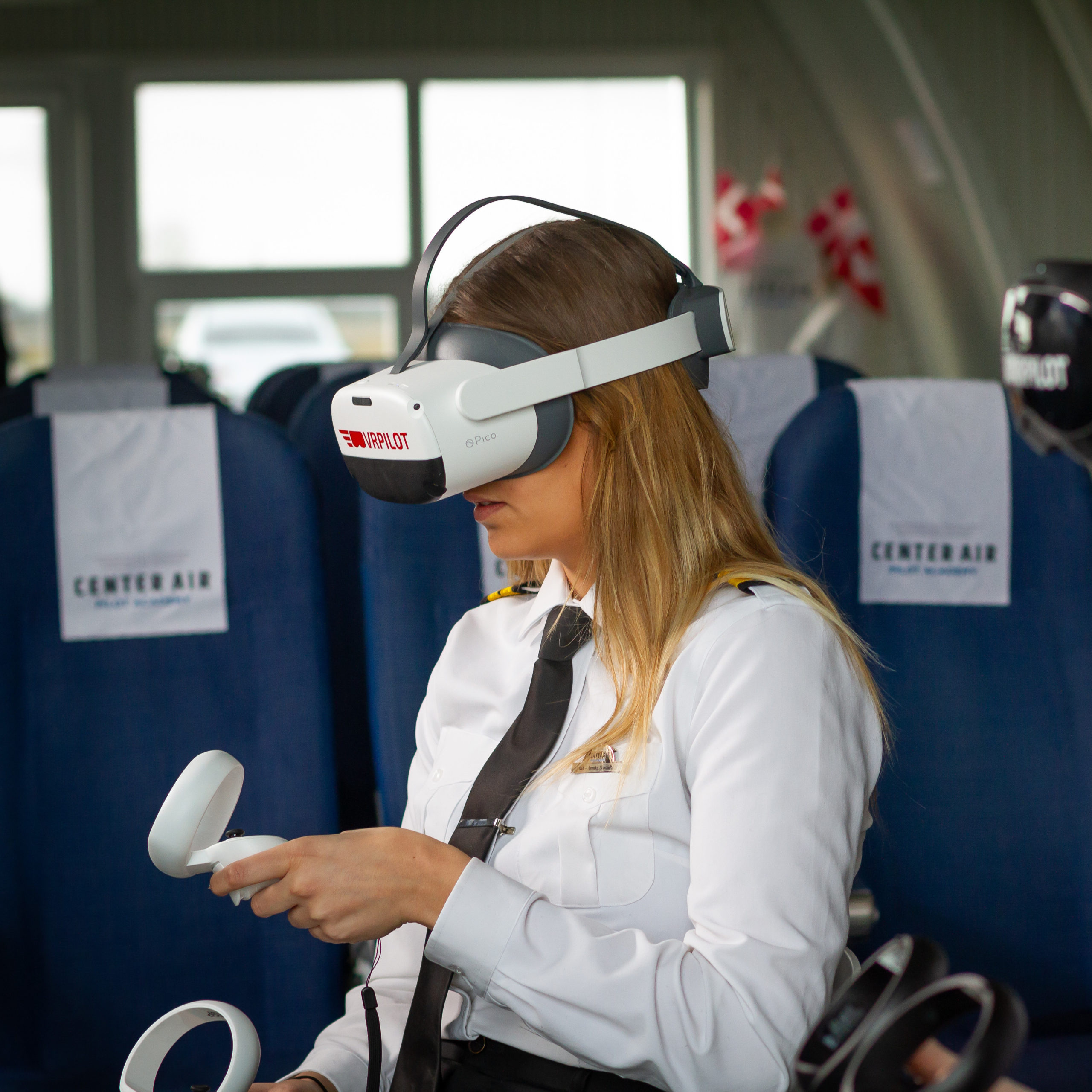 VRflow A320 for private use
VRflow for the A320 for private use is available for private use through the Apple App Store and Oculus App Lab. VRflow runs on both iPad, Oculus Quest and Quest 2. The app is available in a demo version and a full version.
The full version contains the following features:
17 Normal Procedures
19 Memory Items
Automatic crewmember to train with
Explore Mode
Training/Exam mode
Step-by-step explanations
The demo version contains only the Cockpit Preparation procedure. Explore Mode is not available.