GreyBird Pilot Academy selects VRflow for APS MCC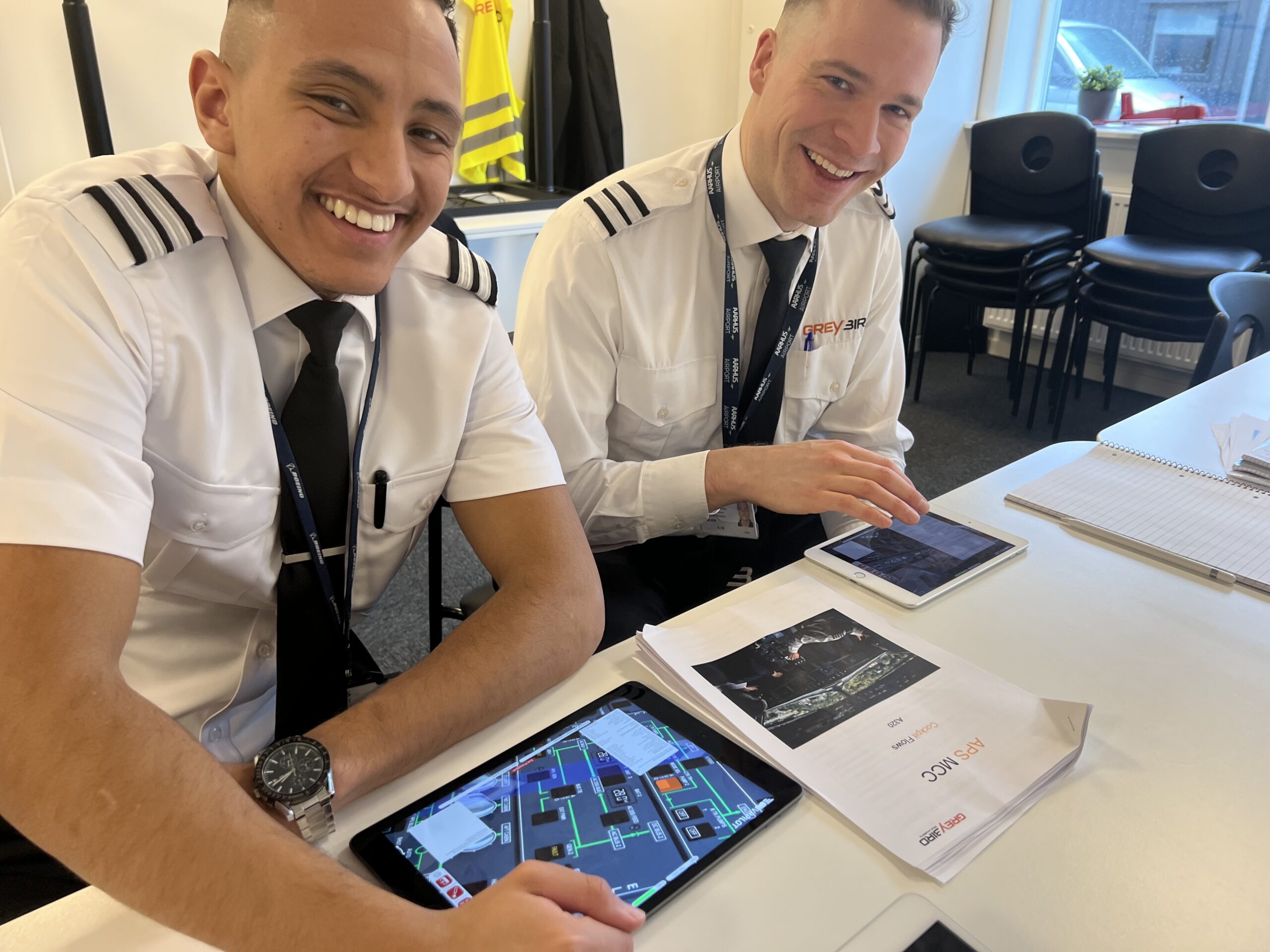 GreyBird Pilot Academy selects VRflow for APS MCC
GreyBird Pilot Academy, one of the most successful pilot academies in Denmark, has chosen VRpilot's VRflow procedure training platform to supplement their APS MCC (airline pilot standard multi-crew cooperation) course.
GreyBird Pilot Academy, whose operation covers bases in Denmark, Sweden and Spain, conducts their APS MCC course on the Airbus A320.
Thomas Eriksen, Chief Flight Instructor, GreyBird Pilot Academy:
VRflow lets us offer students at all our bases a great and efficient tool to train procedures and prepare them for the APS MCC course in our A320 simulator. The remote training capabilities of VRpilot's product enables us to conduct remote training sessions between students and instructors, no matter where they are located. 
Daniel Maass, CEO, VRpilot:
We are excited to provide GreyBird Pilot Academy with modern training tools ideal for their multi-base operation. We are confident that our remote multi-crew feature will benefit students, instructors and their operation as a whole. 
GreyBird Pilot Academy will deploy VRflow for iPad to its students when they reach the APS MCC part of their ATPL education. 
About GreyBird Pilot Academy:
GreyBird was founded by three very different, but very skilled, individuals, who all put their hearts into the first years of GreyBird's history. Only through demanding work and completely new ways of building a flight training organization, has it been possible to grow the company this fast. Today, GreyBird is owned by one of the founders as well as a financial investor, but the majority of the founders are still in the management group. GreyBird has more than 35 people permanently employed in three different countries.
About VRpilot:
VRpilot is a Danish company that designs, develops and sells virtual reality training applications for professional use. Designed for maximum immersion and realism, our solutions are efficient tools for procedure training, cockpit familiarization, and other uses for ATOs, airlines and air forces as well as private individuals. Learn more about VRpilot at vrpilot.aero or contact us at info@vrpilot.aero.