VRpilot receives grant from the Innovation Fund Denmark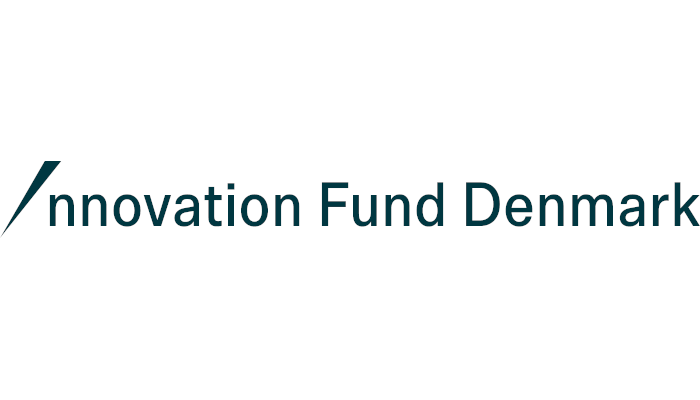 Lystrup, July 6, 2020:
VRpilot ApS has received the InnoFounder Experienced grant from the Innovation Fund Denmark. The grant will support the development of a multi-crew feature for the VRflow cockpit procedure trainer.
"The multi-crew feature of VRflow will enable airline flight crew to train flows and procedures in the same, virtual cockpit – without having to sit next to each other", explains Thor Paulli Andersen, partner at VRpilot. He continues: "We are extremely happy that the Innovation Fund Denmark has chosen to support this project, which will enable us to enter a much broader market with VRflow, including airlines. The multi-crew feature has been conceived based on feedback from airlines, so we are excited to being able to accelerate the development".
VRpilot will focus on the VRflow multi-crew feature in the coming months, targeting initial testing of the feature in ultimo September.
About VRpilot: VRpilot ApS is a Danish company headquartered in Lystrup. It designs and manufactures flight training devices for professional flight training at flying schools and aircraft operators. Web: https://vrpilot.aero.
About Innovation Fund Denmark: Innovation Fund Denmark invests in the development of new knowledge and technology creating growth and employment in Denmark. The Fund focuses on societal challenges, strengthens research and increases innovation commitment within private companies. Web: https://innovationsfonden.dk/en.