VRpilot joins forces with Horisont ATO and Klaus Romme for the development of VRflow operational procedure trainer for ATR 42/72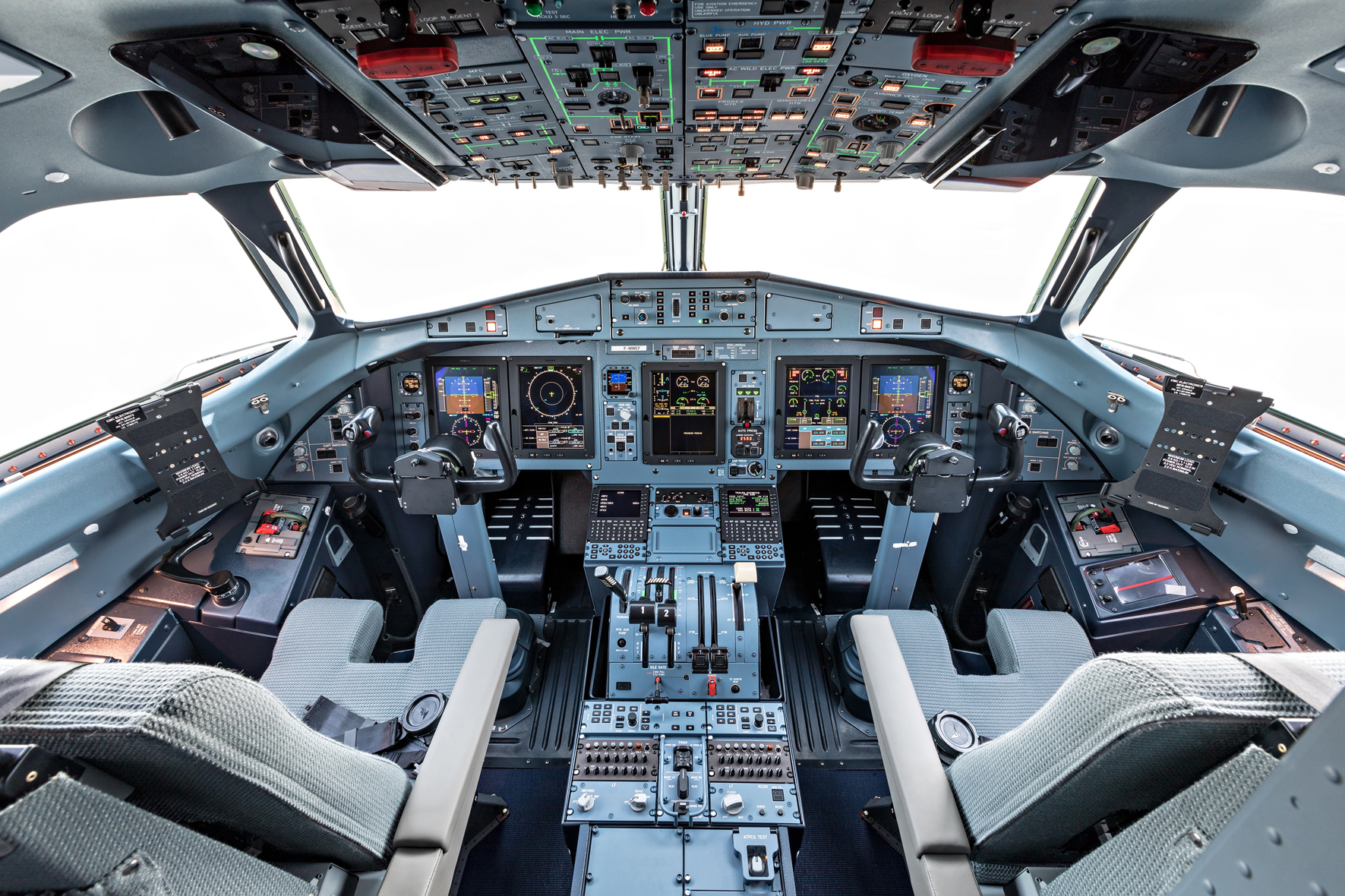 VRpilot joins forces with Horisont ATO and Klaus Romme for the development of VRflow operational procedure trainer for ATR 42/72
Tuesday the 30th of March 2021 VRpilot signed an agreement with Horisont Aps and CEO Klaus Romme for the joint development of VRflow virtual reality-based procedure trainer for the ATR 42 and ATR 72 aircraft.
As Klaus Romme was introduced to the VRflow trainer, his immediate reaction was: "VRpilot's product is visionary and of high quality – it is without comparison, the most innovative contribution to the pilot training industry that I have seen for years".
Co-founder Thor Paulli Andersen expressed his gratitude for joining forces with Klaus and welcome Klaus as part of VRpilot's advisory board.
Klaus Romme has more than 20 years of experience as Type Rating Examiner (TRE) and Type Rating Instructor (TRI) for the ATR 42 and ATR 72 and is a well know profile in the industry.
Klaus Romme will be working closely with VRpilot's product development team with the ambition of introducing ATR 42/72-600 in VRflow within the coming months.
Horisont will be using VRpilot's virtual reality training tools as part of their training for operators and instructors across the world. In addition, Horisont will help promote and sell VRpilot's products to operators and flight academies.
VRpilot Aps- solutions created by pilots for pilots: VRpilot is a Danish company that develops and market flight training devices for professional users. Designed for maximum immersion, our simulators are efficient tools for flight training, emergency procedure training, cockpit familiarization, and countless other uses for Approved training organizations and aircraft operators.
Horisont Aps: Is an approved training organization (ATO DK.ATO.32) operating world wide. Using handpicked teachers with substantial experience as pilots in the airline and general aviation industry as well as extended technical training and management experience, Horisont provides training services in Europe, India and Asia.
VRpilot Aps

Dan Ulrich
Mobile: +45 4016 6205
E-mail: dau@vrpilot.aero
Horisont Aps
Klaus Romme
Mobile: +45 2096 1417
E-mail: rom@horisontpilot.com