VRpilot develops a virtual reality-based trainer for Terma's onboard electronic warfare controller ALQ-213 A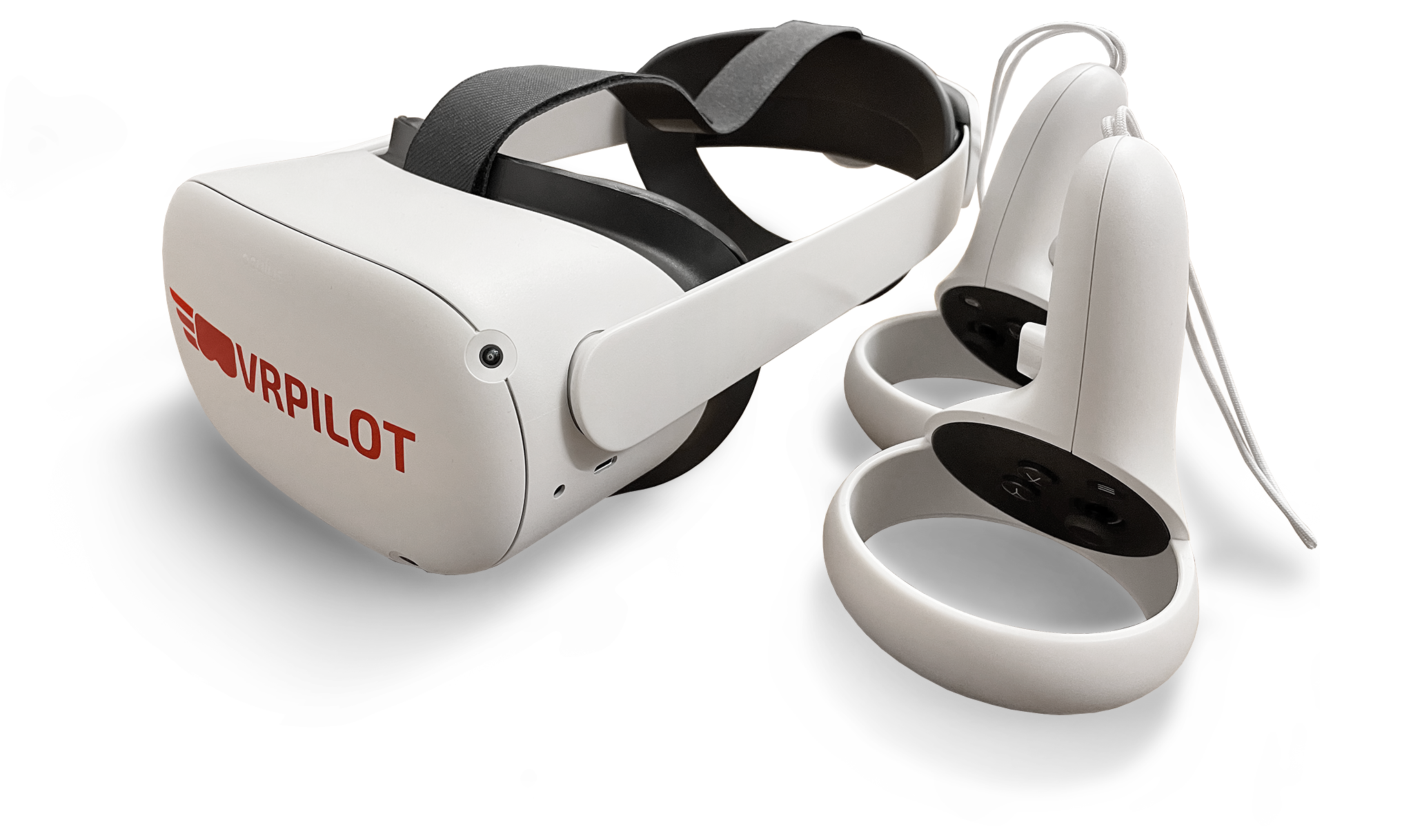 VRpilot develops a virtual reality-based trainer for Terma's onboard electronic warfare controller ALQ-213 A
Thomas B. Thrige foundation has kindly granted VRpilot Aps funding for the development of a virtual reality-based trainer and concept demonstrator for Terma A/S's widely used electronics warfare suite controller ALQ-213A. The VR trainer will provide the user with an immersive training solution in which an instructor may take one or several pilots through different close to real life training scenarios and at the same time measure e.g. effectiveness of training.
The solution will be based on VRpilot's VRflow standard operating procedure trainer as well as VRpilot's virtual pilot classroom used by RDAF and commercial pilot academies.
VRpilot Aps was founded by dedicated Terma employees, inspired by the entrepreneurial mindset of Terma and Thomas B. Thrige decided to follow their dream within aviation. According to founder Daniel Maass, the ambition for this project is a disruptive approach to mission critical training and to form the foundation for a longer-term strategic partnership with Terma A/S.
The ALQ-213 A is installed on a large number of military fixed and rotary aircraft across the globe. The installed systems are constantly updated to counter a constantly changing threat environment and pilots therefore needs ongoing training to get the full benefit of the ALQ-213 system.
VRpilot Aps- solutions created by pilots for pilots: VRpilot is a Danish company that designs, manufactures and sells flight training devices for professional users. Designed for maximum immersion, our simulators are efficient tools for flight training, emergency procedure training, cockpit familiarization, and countless other uses for Approved training organizatiFor more information and press enquiries please contact:
VRpilot ApS – VRpilot.aero – Dan Ulrich – dau@vrpilot.aero – +4540166205