VRflow A320 available for private use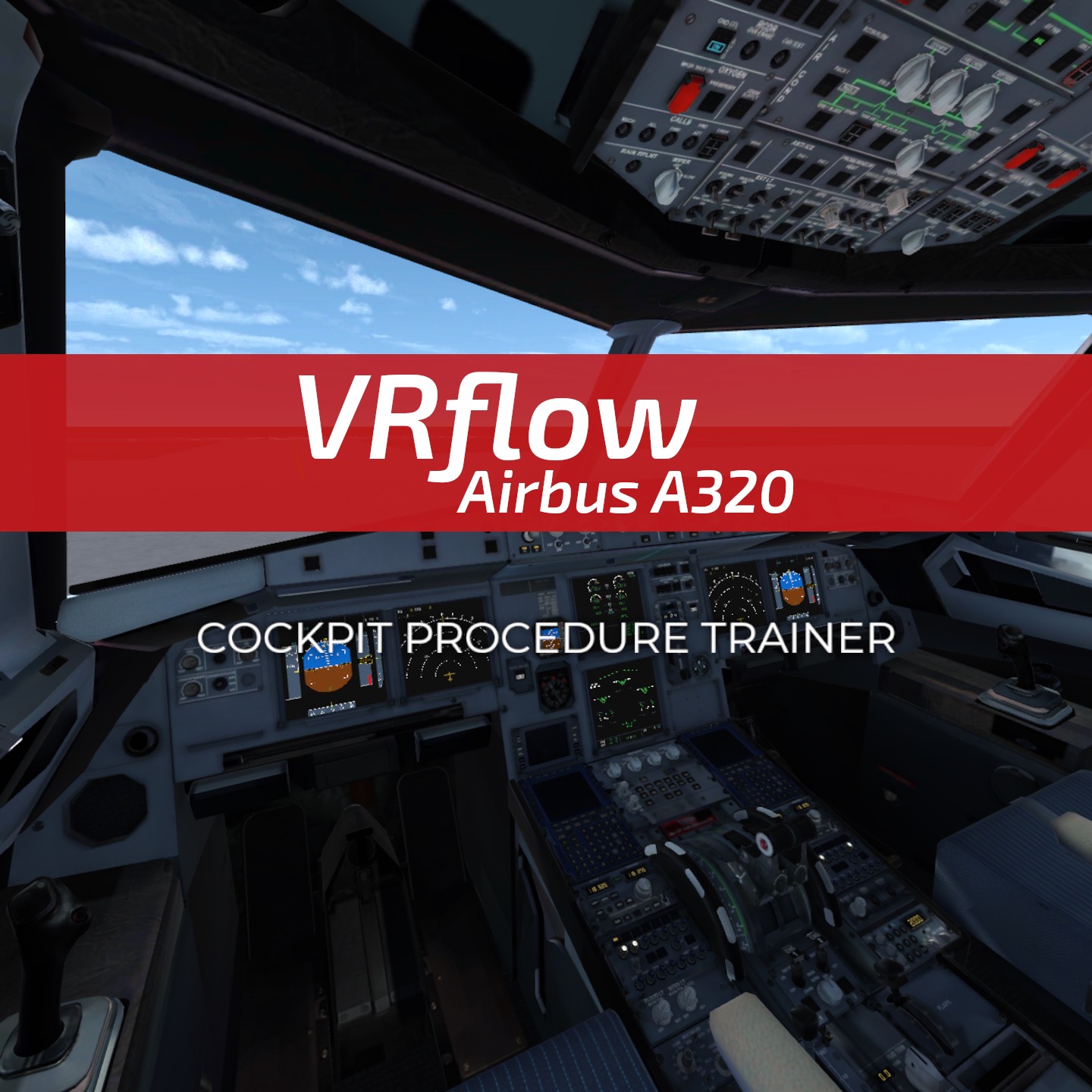 VRflow for the A320 for private use is now available on the Oculus App Lab for the Oculus Quest and Oculus Quest 2.
We have created two different versions, which is accessible via the two links or the QR-codes:
The A320 Demo version is a free, limited version including only the Cockpit Preparation procedure
The full version includes all normal procedures – selected emergency/non-normal procedures will be added later this fall. The full version also includes Explore Mode where you can explore all the switches in the cockpit with explanations.
Both apps are for non-commercial use, and does not include our multi-crew feature. Reach out directly to us if you would like to use VRflow in a commercial context.