Quadrant selects VRpilot for procedure training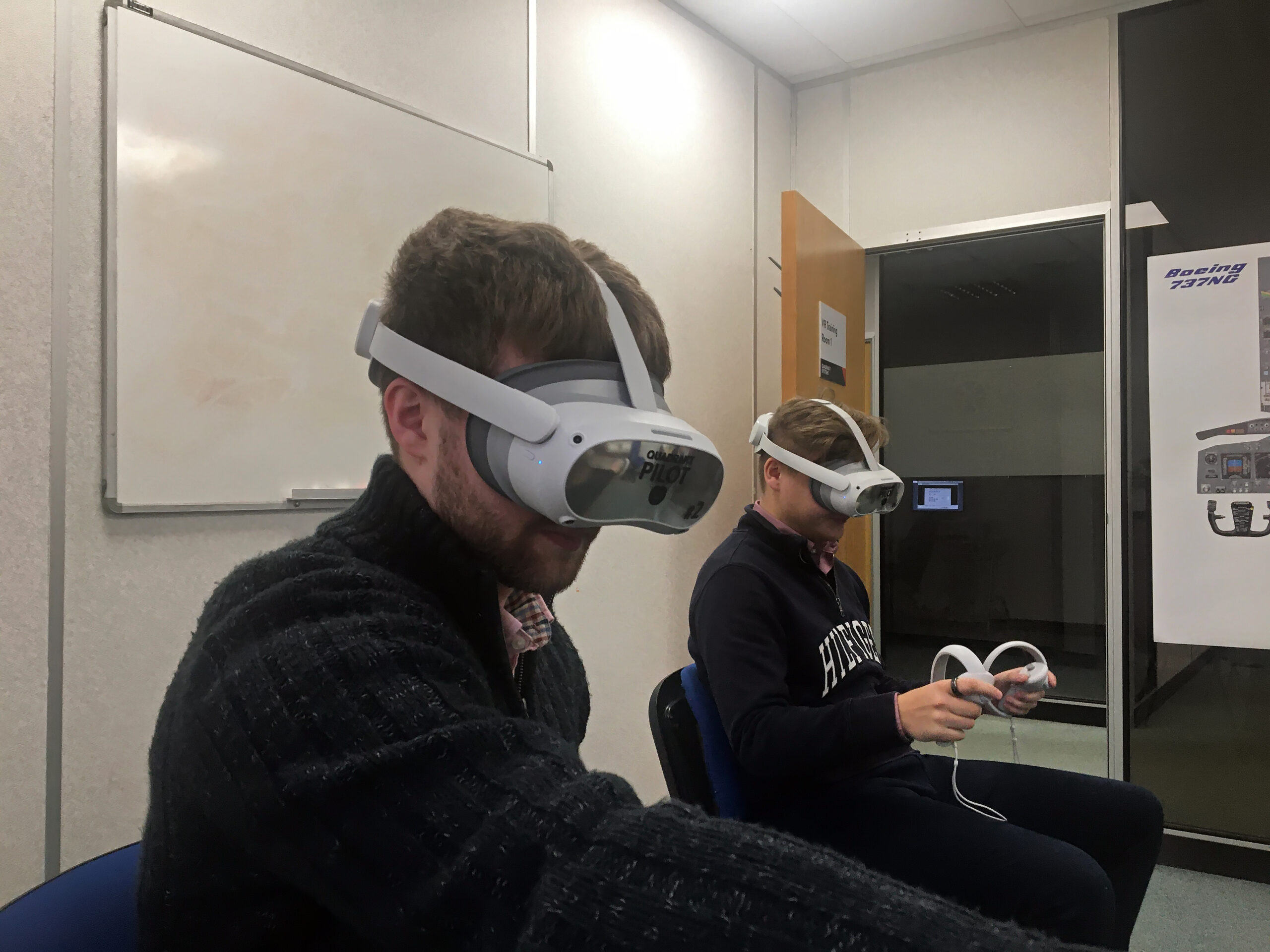 Quadrant Pilot selects VRpilot for interactive procedure training
Quadrant Pilot, a UK based Approved Training Organisation(ATO) delivering pilot training courses for A320 and B737 NG/Classic, has selected VRpilot's procedure training platform, VRflow, for enhanced interactive procedure training on the A320 and B737 NG. 
Simon Bill, Managing Director & Accountable Manager, Quadrant Pilot: "The integration of Virtual Reality to facilitate procedural training within several courses has been well received by a number of Quadrant Pilot's airline customers. We are pleased to be working with the team at VRpilot providing innovative training tools which are proving to be a great addition to our instructor toolkit."
Daniel Maass, CEO, VRpilot: "We are thrilled to provide Quadrant Pilot, a high standard training provider, with the next generation of training devices to enhance their courses."
Quadrant Pilot will run VRflow on Pico 4 Enterprise headsets.
Based in the UK, south of London Gatwick airport, Quadrant Pilot ATO is part of Quadrant Systems Limited, an organisation with a 30 year heritage providing services to the flight simulation and pilot training market worldwide. Quadrant Systems Limited is an Airone Aviation Limited Company.
VRpilot is a renowned provider of virtual reality training solutions for the aviation industry. Their cutting-edge technology offers immersive and lifelike training experiences, empowering pilots to refine their skills and master procedures in a safe and controlled environment. VRpilot's solutions are designed to enhance training efficiency and effectiveness for airlines and flight schools worldwide.