Prototype up and running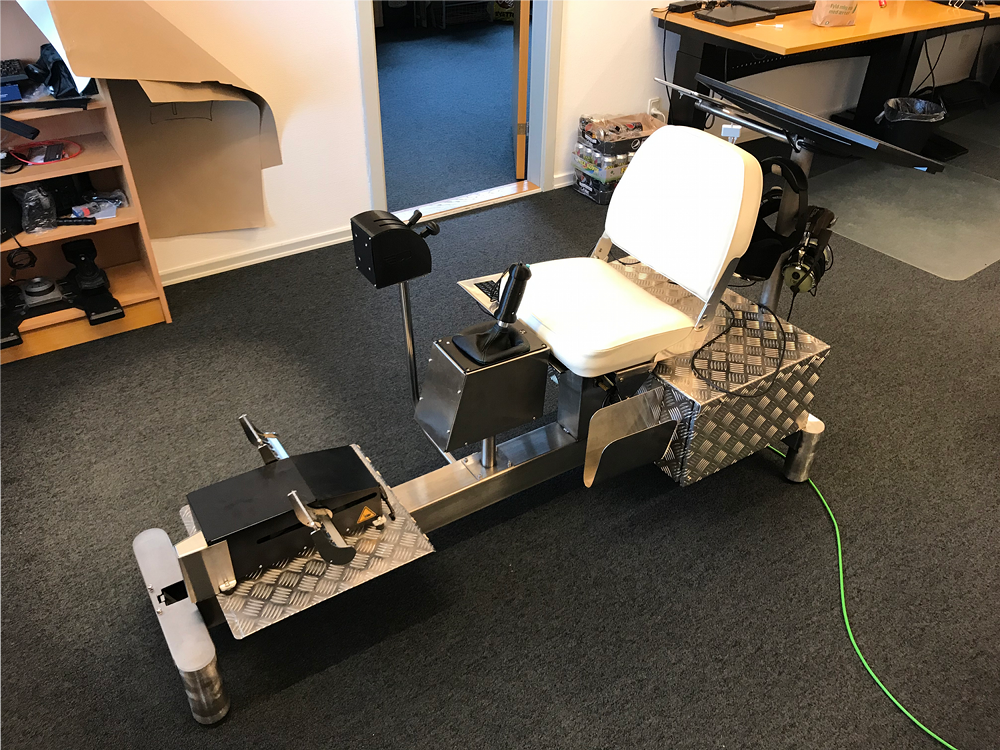 At VRpilot headquarters in Lystrup, the development simulator (or prototype) is up and running. We are currently testing the integration of our customized software for user profiles and payment, as well as testing the simulation accuracy. The latter is done by certified pilots who provide inputs to fine tuning of the simulator layout.
The prototype will also be used as customer demonstrator as we open our doors to potential customers. We will also offer demonstrations on-site, depending on Your geographical location.