Product launch: VRflow procedure trainer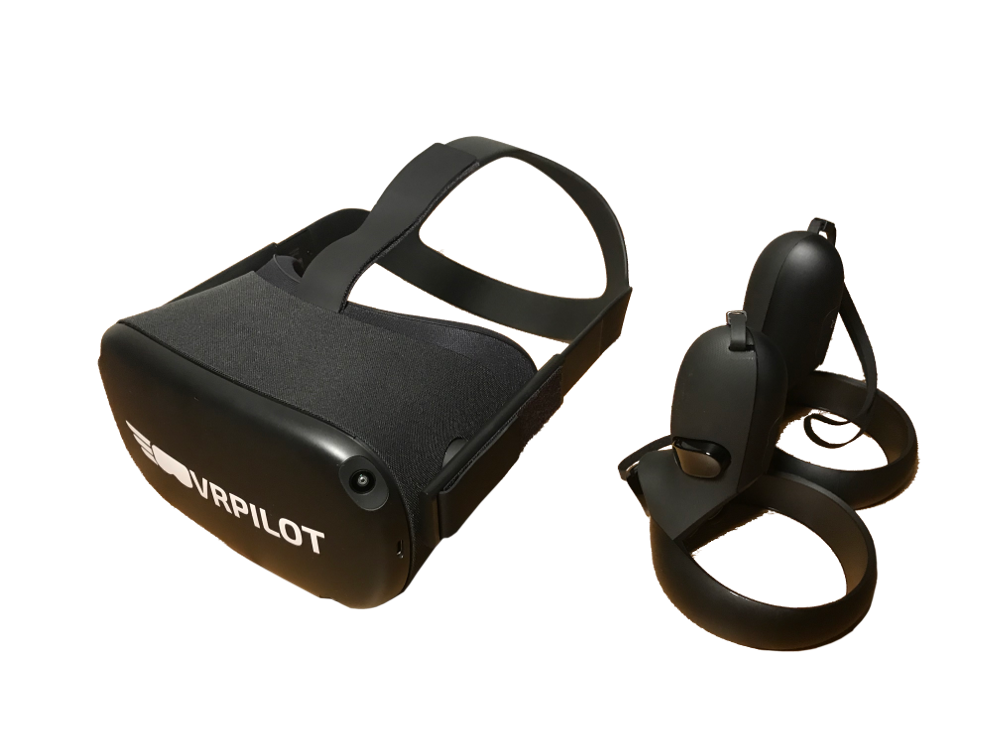 VRpilot has officially launched VRflow, a procedure trainer to complement our basic flight trainer, VRbasic. VRflow is a compact, lightweight, standalone device that allows students to train normal and emergency procedures at home.
VRflow utilizes the full potential of VR learning by incorporating interactive elements in the simulation. VRflow has the ability to simulate normal and emergency procedures for any aircraft in the same device.
VRflow comes in a handy carrying case, allowing students to easily grab a device for training procedures at home.