Oman Aviation Academy selects VRflow for fleet-wide procedure training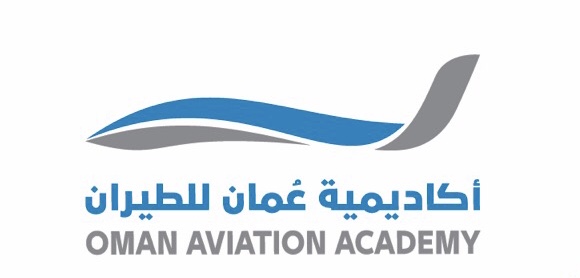 Oman Aviation Academy selects VRflow for fleet-wide procedure training
Oman Aviation Academy (OAA) has chosen VRpilot's procedure training solution, VRflow, for enhanced procedure training for students. VRflow will help students on OAA's integrated ATPL(A) program prepare for flight training on OAA's Diamond DA40 NG, Diamond DA42-VI and simulator training on OAA's Boeing 737 MAX FTD.
Jose Luis Losada, Head of Training, Oman Aviation Academy:" I am a firm believer in the benefits of incorporating Virtual Reality in ab-initio pilot training as it not only improves comprehension and retention of the material, but also saves time and money to the trainee. Our cockpit procedural trainers keep our students more focused and engaged than when using other traditional methods such us traditional classrooms or e-learning. We are very proud to have engaged with such an innovative company like VRpilot which can provide us with a fantastic tool to prepare our students for the airline environment from the moment they start flight training in a Single-Engine airplane, throughout the more advanced phases of the program and until they graduate with an APS-MCC certificate."
Abdullah Al Bulushi, CEO of Oman Aviation Academy: "We are very glad to become a partner with VRpilot. Modern technologies play a big role in the aviation training sector. At OAA, we believe the investment in new advanced technologies will significantly enhance the training quality and safety of our training programs. The state-of-the-art cockpit procedure provided by VRpilot will improve the training environment and make our students more focused and engaged".
Daniel Maass, CEO, VRpilot:" We are very proud that Oman Aviation Academy has chosen our platform, VRflow. Oman Aviation Academy is breaking ground by being the launch customer for our new DA40, DA42 and 737 MAX product. We are looking forward to supporting Oman Aviation Academy in achieving the highest training standards."
About Oman Aviation Academy
Oman Aviation Academy is an aviation training organization provide training programs for both civil and military in Middle East region. For more information, please visit: www.omanaviation.com or contact us on +968 90610611.
About VRpilot
VRpilot is a Danish company that designs, develops and sells virtual reality training applications for professional use. Designed for maximum immersion and realism, our solutions are efficient tools for procedure training, cockpit familiarization, and other uses for ATOs, airlines and air forces as well as private individuals. Learn more about VRpilot at vrpilot.aero or contact us at info@vrpilot.aero.