Horizon Air selects VRpilot for E175 virtual procedure training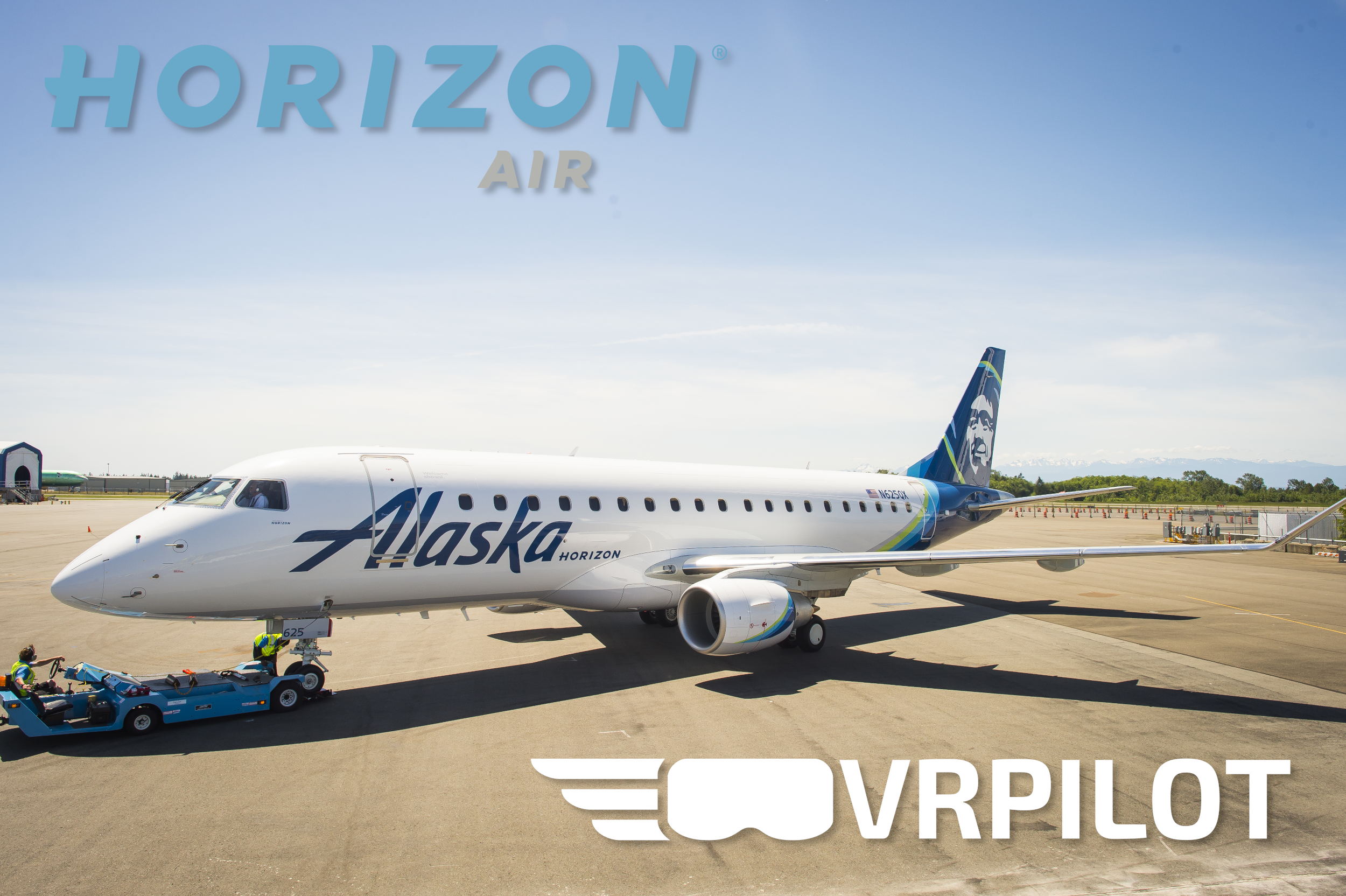 Horizon Air selects VRpilot for E175 virtual reality procedure training
Horizon Air, part of Alaska Air Group, has selected Danish supplier VRpilot to deliver an interactive procedure training solution for their Embraer E175 flight crew training using virtual reality (VR).
Closely following sister airline Alaska Airlines, who implemented VR procedure training for its Boeing 737 fleet in July 2022, Horizon Air selected the cutting-edge training tools that provides greater training flexibility and efficient training techniques for its pilots.
Caysie Duax, Director, Flight Ops Training: "Based on the feedback from the implementation of VR training at Alaska Airlines, we're looking forward to collaborating with VRpilot to make our flight training program even more efficient."
Daniel Maass, CEO, VRpilot: "VRpilot is proud to strengthen our ties with Alaska Air Group by delivering efficient and modern training resources to Horizon Air, aiding them in transitioning to operate a pure E175 fleet. We are looking forward to providing Horizon Air with the benefits of our VRflow procedure training platform."
With bases in Washington, Oregon, Idaho and Alaska, Horizon serves more than 45 cities throughout the Pacific Northwest, California, the Midwest, and British Columbia and Alberta in Canada. Horizon maintains pilot crew bases in Anchorage, Alaska; Boise,Idaho; Everett, Seattle and Spokane, Washington; and Medford and Portland, Oregon. The regional airline flies 30 Embraer 175s and 17 Bombardier Q400.
About VRpilot
VRpilot is a Danish company that designs, develops and sells virtual reality training applications for professional use. Designed for maximum immersion and realism, our solutions are efficient tools for procedure training, cockpit familiarization, and other uses for ATOs, airlines and air forces as well as private individuals. Learn more about VRpilot at vrpilot.aero.