B737 MAX release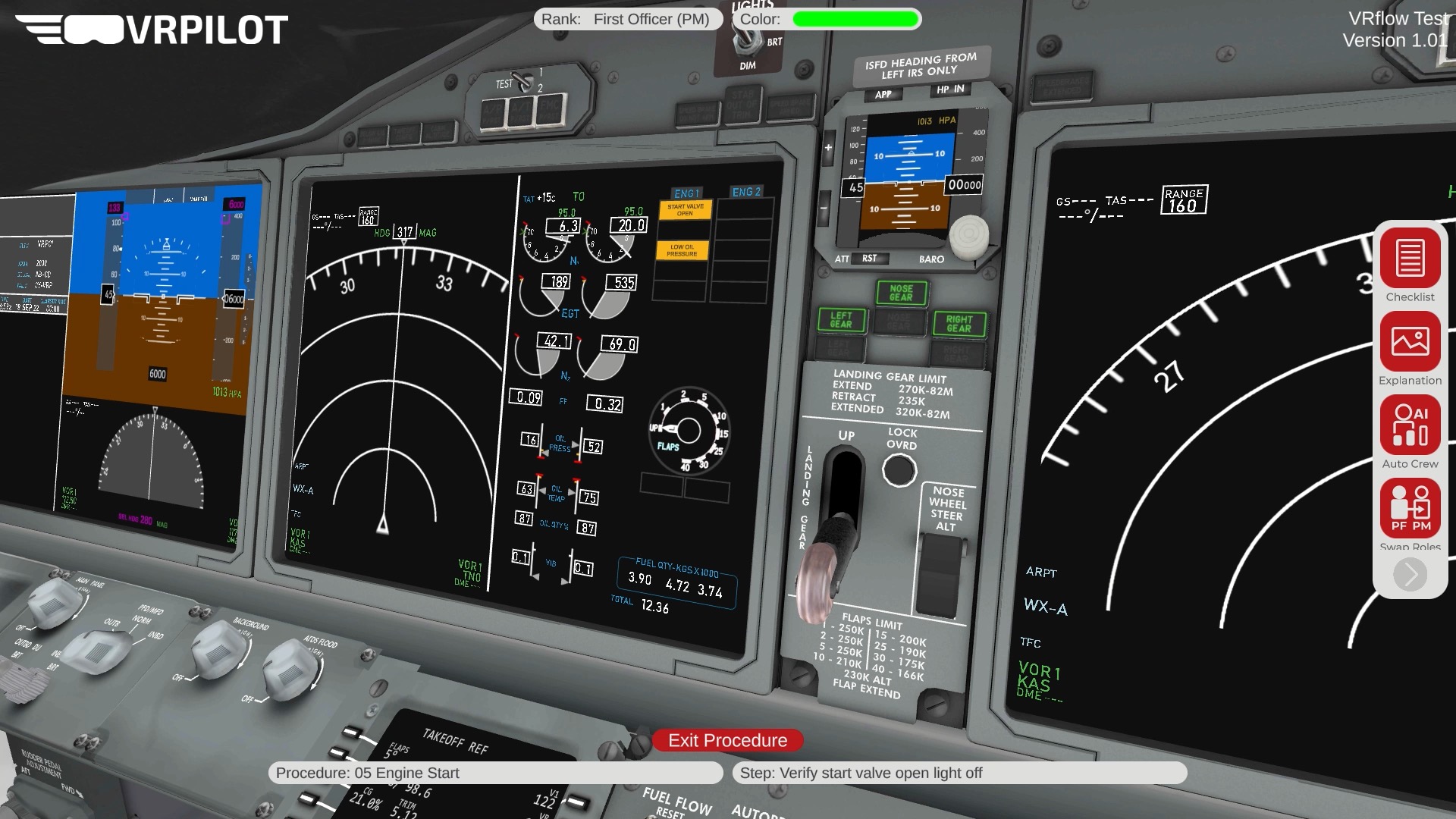 VRflow B737 MAX ready for customers
We're taking it to the MAX.
Today, we are officially launching our procedure trainer VRflow for the B737 MAX.
VRflow B737 MAX is available for enterprise customers now and will be available for private individuals in October. Featuring detailed systems behavior, Explore Mode, spoken callouts and much more, VRflow B737 MAX will be the ultimate tool for type ratings, difference training or MCC courses on the B737 MAX.